Glam Chicco Baby Bottle
---
The crystal Chicco baby bottles have been produced to offer bottle feeding as easy, relaxing and natural as breastfeeding and to give the accurate fit and flow for all baby's feeding choices.
The bottle is sized for bigger appetites and the fast flow, the tapered nipple has a less rounded base to help the stronger latch and sucking motion of babies.
The nipple has a natural touch and gesture like the breast that is natural and calming to a baby.
The ergonomic shape of the bottle is comfortable and simple to keep.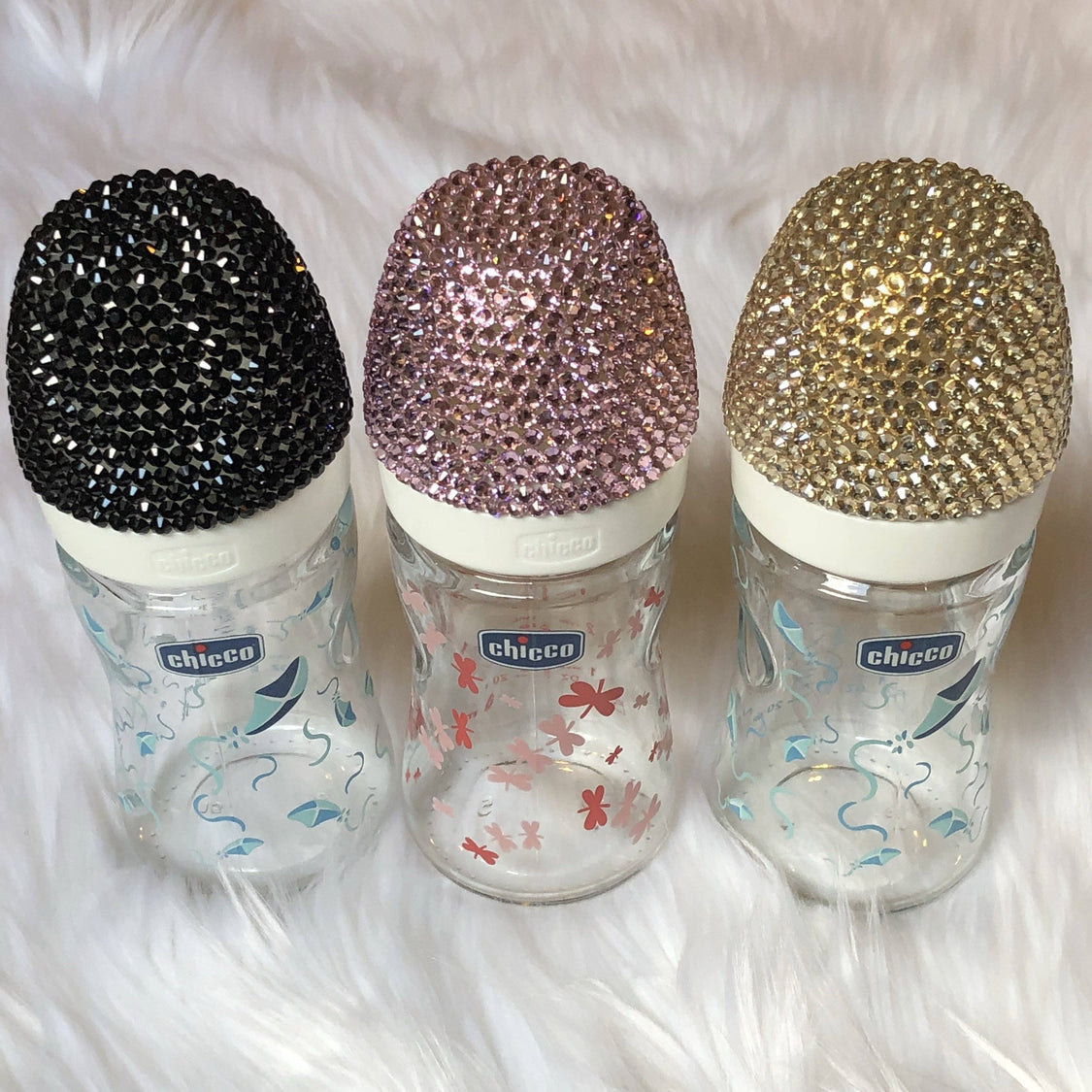 This product has no reviews yet.